DPR Permit Requirements
In summary, Director of Petroleum Resources (DPR) is the sole body responsible to formulate Regulations/Guidelines of Oil and Gas Industry activities in Nigeria.
The below requirements is for all permit categories.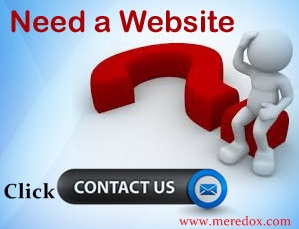 These documents are for New or Renewal Applications.
S/NO DOCUMENT(S)
1. CERTIFICATE OF INCORPORATION OR CERTIFICATE OF REGISTRATION (FOR AN ENTERPRISE)
2. FORM C.07/CAC 7/CAC 2.3 OR COPIES OF CAC FORMS 7.6, 6 & 2
3. COMPANY'S CURRENT TAX CLEARANCE CERTIFICATE AND VAT CERTIFICATE.
4. EMPLOYEE'S COMPENSATION SCHEME (NIGERIA SOCIAL INSURANCE TRUST FUND-NSITF)
To know the jobs or contracts in DPR permit General Category, click HERE
Know DPR Permit Categories
As stated above, the key duties and responsibilities Of Dpr Nigeria includes Drilling and Production Oil and Gas.
The Petroleum (Drilling and Production) Amendment Regulations 1988 act section 60A gives DPR the power which provides that no company shall render or be engaged to render technical services to the Oil Industry in Nigeria without first being registered and issued a permit to carry out such services by the Director of Petroleum Resources.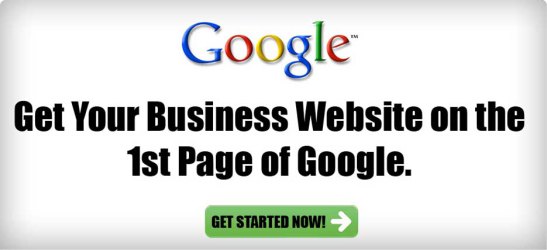 (3409)