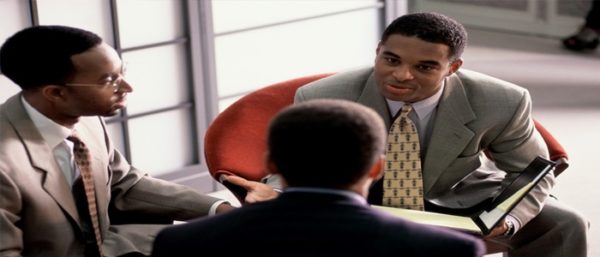 We are a Business Support and Business Promotion Firm in Nigeria to assist you in your business licenses and permits.
Whether to register and promote a new business or to support and market existing one in Nigeria, just call on Aziza Business Concept.
We understand the huddles and rigorous steps it takes to start and to run a legitimate business in Nigeria more especially in Nigerian Oil and Gas Industry. There are many federal, states and local government laws, regulations and taxes you need to know as you do business in Nigeria.
We also understand that there are many fox in sheep's clothing, we are here to help you as a Nigerian or a foreigner based in Nigeria or outside. We help you to get it write from first stage.
Our Core Services:
Business/ Company Registration

Oil & Gas Services Business Permits/ Support

Business Support & Representation

 
Our professional site also gives assist to people with blogs and news on first hand information on business or company registrations (Limited, Ltd, Unlimited, Plc, Incorporated Trustee, NGOs)  setup, run and manage business in Nigeria.
We also connect businesses/ companies from and outside Nigeria in finding location and setting up offices, sourcing raw materials,  business licenses and permits and business registrations in Nigeria.
We assist state and foreign bodies/ companies to recover business debts in Nigerian.
We are pioneer Business Support Service site in Nigerian. We all help you to get it right from the first step.
We join our effort together as a team of friends to serve you write.