Property Management Company in Nigeria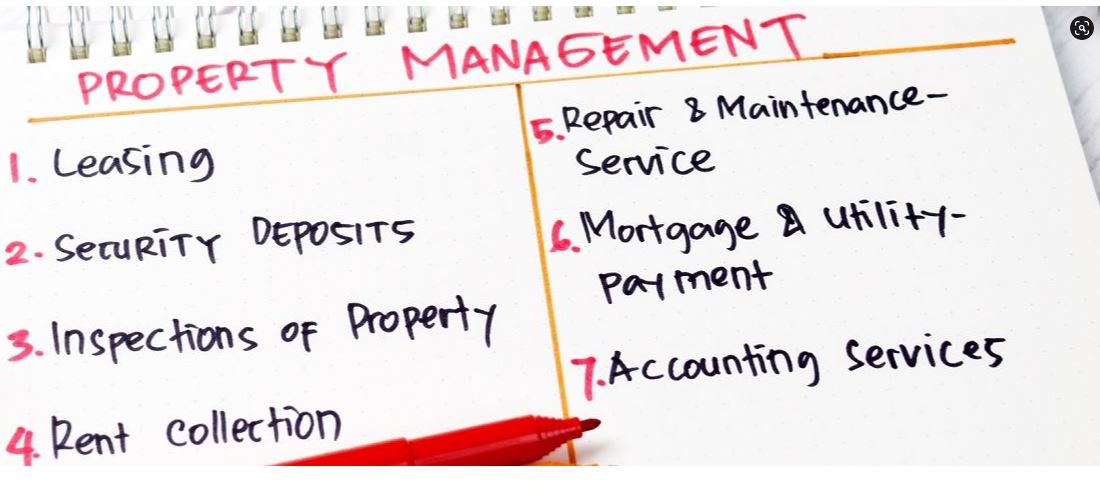 Why Aziza Nigeria & Veraz Advocates Properties
Aziza Nigeria and Veraz Advocates are property experts and legal team, we help our clients to buy, sale or rent Houses, office space, warehouses and lands. Focus on securing and retaining tenancies, ensuring that the highest levels of communication, transparency and tenant satisfaction are maintained at all times.
Some Benefits of Using our Service
Property Management Services in Nigeria
We use the good knowledge of Nigerian property laws and verse experience to source the right property for you that will be void of controversy.