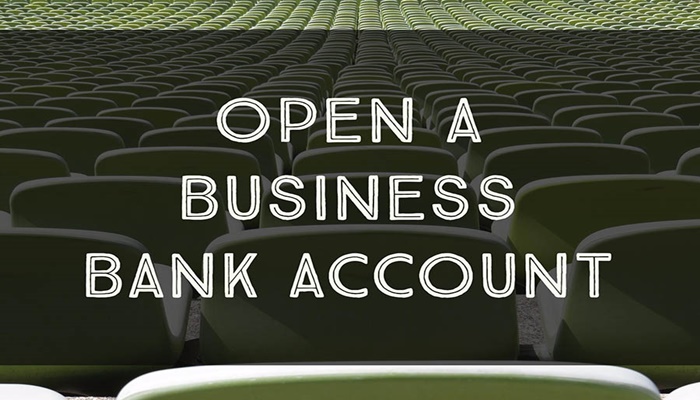 A guide for foreigners on how to open a business/corporate bank account in Nigeria. We explained the requirements to open corporate bank account as a foreigners, the steps, benefits of Opening a Corporate Business Account in Nigeria as a foreigner and more. Opening a business/ company corporate bank account is a mandatory requirement to do business in Nigeria as a foreigners.
Searching for information on which bank to choose for opening your business entity bank account in Nigeria as foreigners, what procedures to go through, and which corporate bank account requirements are to be fulfilled. Well, different banks have slightly different procedures but the basic requirement stays the same all around. Moreover, assisting you in opening a corporate bank account for your company as foreigners could be part of business support service to get from your local firm that did/ will do your company incorporation in Nigeria.
So, here's a guide for foreigners on how to open a business/corporate account in Nigeria along with the list of anything and everything one would need to do so.
 Benefits of Opening a Corporate Business Bank Account in Nigeria as a foreigner.
By opening a corporate business account once you register your Nigeria business, it will be easier for you to maintain the cash flow, and work out through your tax liability for the year.
1. As a Statutory Requirement
You always want your business to maintain and obey regulatory compliance. If you have a corporate bank account to keep record of your financial activities in Nigeria makes you to comply with statutory authority.
It is also advisable to maintain a separate personal bank account from your company corporate bank account.
2. Accurate Tax and Deductions
A business bank account helps to ensure you file taxes accurately. You look at your business account statement and record the figures on your tax return. Accurately filing taxes becomes harder when you mix personal expenses in the same account. If you do not file taxes accurately, you could face IRS penalties.
3. Clean and Accurate Bookkeeping
No one wants to deal with the mess of mixing the business and personal transactions. If you have a separate account for your business transactions, you have a clean record to give to your accountant at the end of the year. You can also have a separate accounting and bookkeeping services for keeping it clean and accurate right from the start.
Requirements to Open a Corporate Bank Account as a Foreigner in Nigeria
CAC Certificate
Certified Memorandum and Articles of Association
Resolution from the Board of Directors/Proprietor(s).
Certified true copies of incorporation documents (Form CO7)
Utility bill that contains the business address to proof the physical address
Passports photograph of the signatories
Company Tax Identification Number
A company seal
Business permit, residence permit for foreigner nationals
Bank Verification Number of a director or proprietor
Completely filled corporate account opening form signed by the company's designated signatories
Legitimate identification document of the directors or proprietors, such as international passport, driver's license, etc.
Special Control Unit Against Money Laundering (SCUML) registration where applicable
2 duly filled reference forms by corporate account holders
Minimum Opening Balance of N5,000 to N10,000
The minimum opening balance for a Nigerian corporate bank account varies depending upon the bank and usually used for verifications.
Some Banks in Nigeria with Online Banking Platform
Guaranty Trust Bank
First Bank of Nigeria
Zenith Bank
Access Bank
United Bank of Africa
Fidelity Bank
Standard Chartered Bank
CitiBank
Eco Bank Nigeria
Skye Bank
First City Monument Bank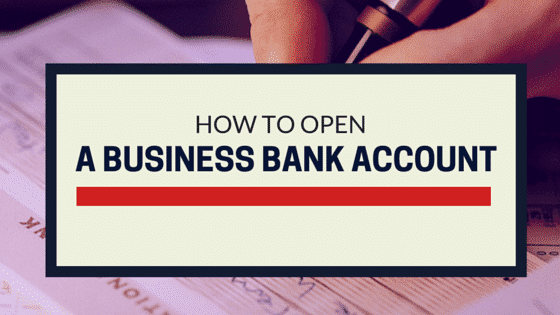 How to Open a Corporate Bank Account in Nigeria as a foreigner
While different banks have slightly different procedures for opening a bank account, the basic procedure and requirements are still the same across all the banks.  Most of the banks operating in Nigeria provide wide range of services to their clients with multiple features like ability to transfer funds from Nigeria to other country, trade facilities, debit and credit card, internet banking, and multi-currency account. A business bank account allows you to easily keep track of expenses, manage employees pay, convey finances to investors, receive deposit payment, and plan your budget accordingly.
Steps to Open company Bank Account as a foreigner
Select a Commercial Bank
The first and foremost step while opening your bank account is to determine the bank you want to open an account into. It could be important to choose a Nigerian commercial banks that have branch in your country or continent and has a flexible online banking system.
Every bank provides various types of incentives to its account holders, you need to research on which type of incentives you need for your business and go for that bank.
2. Get Your Paperwork in Order
As a foreigner that wants to open a bank account in Nigeria, you need business permit.  Before heading to the bank to set up an account, make sure you know their requirements and what paperwork they will need from you, since different accounts have different specifications.
3. Fill the Application
You can easily find the application to open the bank account in the bank's official website. Download the same by filing all the required details and submit the same to the bank with documents that you have gathered in the step 2
The official copy of license of the business after registration must be given accordingly to the bank. The business license serves as a proof of business legitimacy and validity. In addition, business registration documents may work along with a business license.
As soon as a business/company is registered in Nigeria, the registration body will imidiatly issue you Tax Identification Number (TIN). Businesses are answerable while paying their revenues. Therefore, your special business Tax Identification Number is required when opening a business or corporate bank account.
There is also a requirement to submit your registered business physical address in Nigeria. Of course, your business license and certificate of registration also has this name. Remember that while opening the account relevant references or signatories for your business account must be present in the bank. Once you follow all the steps, submit documents, and be physically present in the bank to sign all the relevant documents, your business bank account will be opened in nick of time.
Conclusion
Opening a Nigerian corporate account is very beneficial for entrepreneurs having business set up in Nigeria, especially an e-commerce business. Furthermore, having a corporate business account in Nigeria allows one's business to accept Naira payments online, which is again a plus point. So, if you are seeking some professional assistance to guide you better on which bank to go for and how the whole procedure goes then you are on the right platform.
Aziza Nigeria is a registered regulatory compliance and business support firm in Nigeria.
We will assist you for business formation, Nigerian Local Content Advisory, statutory requirements, permits, licenses and more.
We commit to give you a world-class consultancy and all type of support services.