Call it School ERP or School Management System or School Software or School Administration Software, they are almost the same.
School ERP may look like for bigger application and more sophisticated.
School Management Software have become an integral part of education industry for the past couple of years. As schools realized the possibilities of management software, the demand for software vendors also increased in Nigeria and in the world.
There are good local educational management software vendors and good franchise in Nigeria. Also, with the aid of information technology, you can chose your School ERP/ School Management Software from any part of the world. The location may have little or no effect on the product usability.
Running a school that has up to 100 students without a school management system is like running a bank without a management system that can give clients transaction alerts, ATM  systems, withdrawing cash at any branch of your choice.
Look at how the wise God put it "Any enterprise is built by wise planning, becomes strong through common sense, and profits wonderfully by keeping abreast of the facts." Bible:  Proverbs 24:3-4 Living Bible (TLB)
So, if you are going to choose a school management software, spending time to research so as to have proper knowledge about the software will help you both in short and long run.  Another key thing you should have in mind is to choose a right vendor for support and the ability to meet the newer technological speed in the industry.
Chosen School Management Software for Your School:
Here are some of the things to consider when choosing School Management System/ software.
CONSIDER SOFTWARE TO MANAGE YOUR 6 KEY STAKEHOLDERS.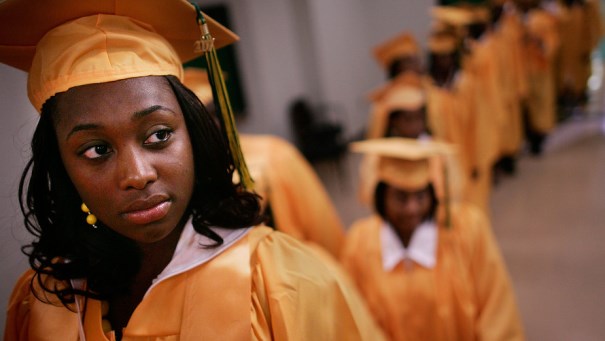 Your school has six (6) important stakeholders that needs or gives your school information. Group of people that needs information from your school are School Management, Students, Parents, Alumnus, General Public and Government. You must consider if the software you are going for have the features that will students from admission to graduation and alumni.
This should be basic thing to know before going into details of how the features work. It is the foundation. It is good to choose School Management software that has these as your will have great need of it now and later in managing your school.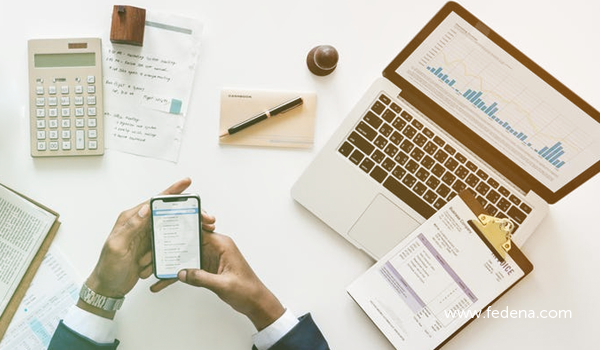 The Bottom Line of Choosing a School Software
As a decision-maker, you have a budget. It's valuable to consider all options within your budget. Free school software options may not meet your needs and the most expensive options may not be worth it. Several vendors have their prices based on reasons best known to them.
You need to take time to study the prices and relate it with the product quality.
Our chat with Mereni David, the Business Development Manager of School Software Pro on their school software prices, he said "they started per student prices but as the number schools in their network increases and many low income schools in Nigeria where yenning to have their product to manage their schools, they have to adjust price so as to carry many along".
As a decision-maker, when you compare school management software prices with how fit in to your school needs and how it will grow with your school's future technology, you will be able to stick to a good school software that is within budget.
CONSIDER BACKUP AND SECURITY FUNCTIONS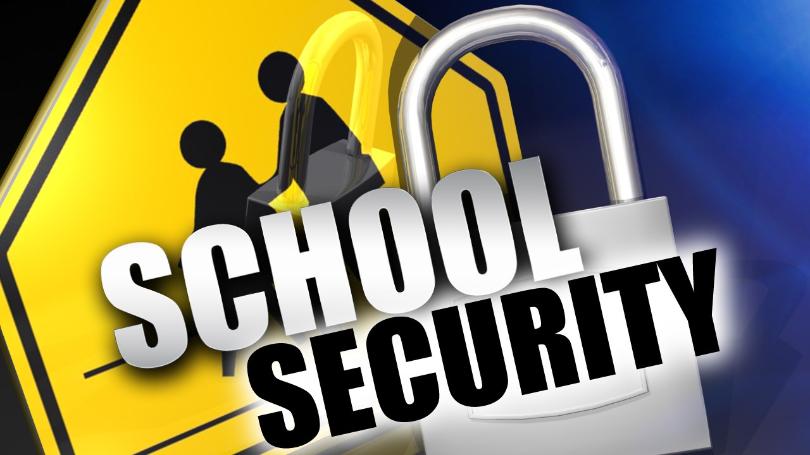 The second thing to consider is the software backup and security system. It may take 5 years to build a house but an hour to destroy it.
Have you ever lost some of your important documents or pictures, videos, etc. due to a system crash? If so, that would be a bad experience for sure.
If you don't choose your school administration software wisely, you might lose your important files in a similar manner. Consider backup and security features when you choose software.
Look for the below data features while you choose.
1. Check whether Cloud Backup is enabled
2. If the system is completely on – site, make sure there is a separate hard drive backup
As school hacking is a serious issue mostly in colleges/ higher institutions these days, it's important to protect your data from hackers. Look for the above mentioned security features to maintain the functionality of your school. Choose software which offers quality vendor services and firewall protection. This will protect your data from unwanted intrusions.
CONSIDER UPGRADES/UPDATES
Information and Technology world is a fast moving systems and a school management software vendor must be good enough to meet the speed in technological advancement in school. With the introduction of new devices and technologies, new features, upgrading the old feature(s) to meet present needs.
When choosing a school management software, it is necessary to adopt a solution that will keep evolving and continue getting better with time. Applications that are constantly upgraded, taking into consideration the trends in new technology.
SUPPORTS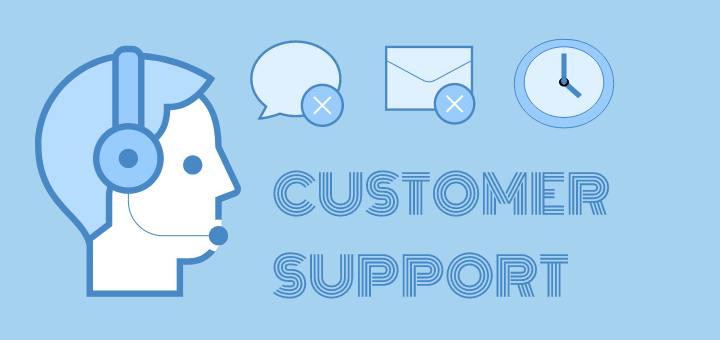 Another key thing to consider is the level and effectiveness of the vendor's support to your school. After buying an application, the next thing the support to use the application efficiently.
From experience, many school owners have complained of bad experience with some vendors not given the assistance they need.
A bad support will frustrate you and other users school management software and have to start all over looking for an alternative application and start all over again or to the old way of manually processing loads of data.
Ensuring that the solution is from a well-established company that specializes in a software solution for schools is key.
USEFUL FEATURES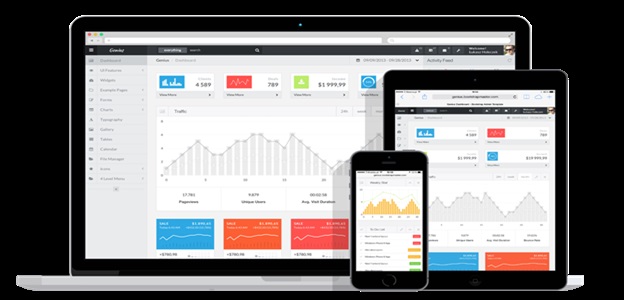 It's really important to check if the features of the software are useful for you. The features should be capable of solving your problems. Having fewer features that are 100% useful is better than having lots of features of which only 20% are useful.
There are school software in Nigeria market that you can use to run your school from admission to graduation/ leaving of students/ employees and even to Alumni. There is a particular school software called All-in-One school management software in Nigeria for Primary, Secondary, Colleges, Polytechnics and University with 57+ useful features to Teach, Learn, Examine and Manage.
SCALABILITY/ FLEXIBILITY OF THE SOFTWARE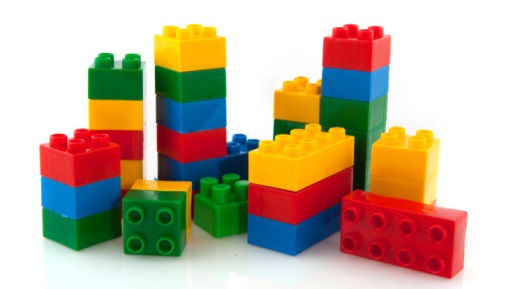 Your chosen software must be designed in a way that it can scale depending upon the requirements. As the school grows, the data will also increase. The number of students, staff, and parents accessing this application will keep rising as time goes on. So, if the application is not scalable, it becomes useless. To find whether it is scalable or not, just check the track record mentioned earlier.
Another way to know if the school management software is scalable is, does it allow third party software integrations. This is very important because your and society is growing and it is needful for you to the vendor and the developer's team of the school management software you are going for.
E.g Integrating Access Control to your school application. A good school software should be design to accommodate third party software.
When your school adopts some software like the one mentioned above, it is necessary to understand and know how it will integrated without a full fresh work.
Changes in standards or methods should not be a reason to dump a solution or compromise old records. 
RELIABILITY
In choosing a school management system, it is important to go only for the tested and trusted. As a school owner, the most important thing to consider is how long other schools have been using the software and if it has been able to cater to their most pressing needs at critical time.
For instance, having a solution that works for at least 5 years is good enough, but a solution that has worked effectively for a higher number of years, makes it the more likely choice.
IMPACT ON LEARNING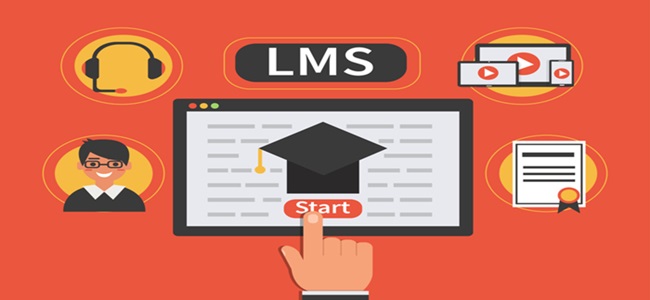 The main aim of a school is to provide knowledge to their students. So, the solution you pick up should enhance or assist with student learning. It should show you student performance intelligently. It would be advantageous to have features such as teacher improvement modules, performance monitoring, etc, There can be automated assessment tests of different types which help improve student learning.
THINK ABOUT SCHOOL SIZE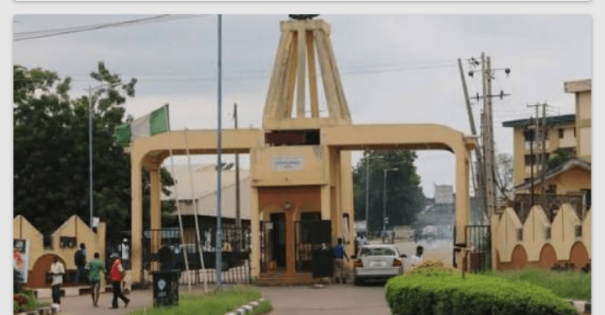 Do student and faculty sizes have any connection with School Management software? It depends on the kind of school you are going to manage with this software. That's why some software vendors charge a premium amount on larger schools. This is because expenses vary when they have to store larger pools of data.
So, student and faculty size matters when you choose school administration software.
EASE OF USE
The user friendliness of a software is very important in determining the level of benefit a school will derive from it. When you have a very complicated software, teachers find it very difficult to adopt and often end up complicating their work in the process.
School management software is to ease work for the users, to make things a lot easier. Tasks on the software should take lesser steps to locate and use. The search feature will also greatly improve the user experience in using the software.
CONCLUSION
We recommend that schools should have one or two persons as a team while considering school software. On our part, we suggest you consider SCHOOL SOFTWARE PRO for your school. It is a good school management software in Nigeria for Primary, Secondary, Colleges, Polytechnics and University with 57+ useful features to Teach, Learn, Examine and Manage. They have versions for Nursery, Primary and Secondary. They also have versions for Group of Schools and Polytechnics/ University. They allow for customization to suit your school's special needs.
The vendor, Meredox Ltd has been in the school software product for over 9 years.
Source: School Software Pro