School Management Software in Nigeria For Schools, Group of Schools, Polytechnics, Colleges & Universities
School Software Pro is a school management software use in teaching, learning, examining and data management in Schools, Group of Schools & Colleges, Polytechnics and Universities. It take care of management of Employees, Students and Guardians/ Parents and even Alumni.
Read: Alumni Association Benefits & Alumni Management System
You can use School Software Pro to manage your online school in Nigeria. It has a feature to integrate other third party software to it, it is affordable for Nigerian schools.
School Software Pro has more schools in their network.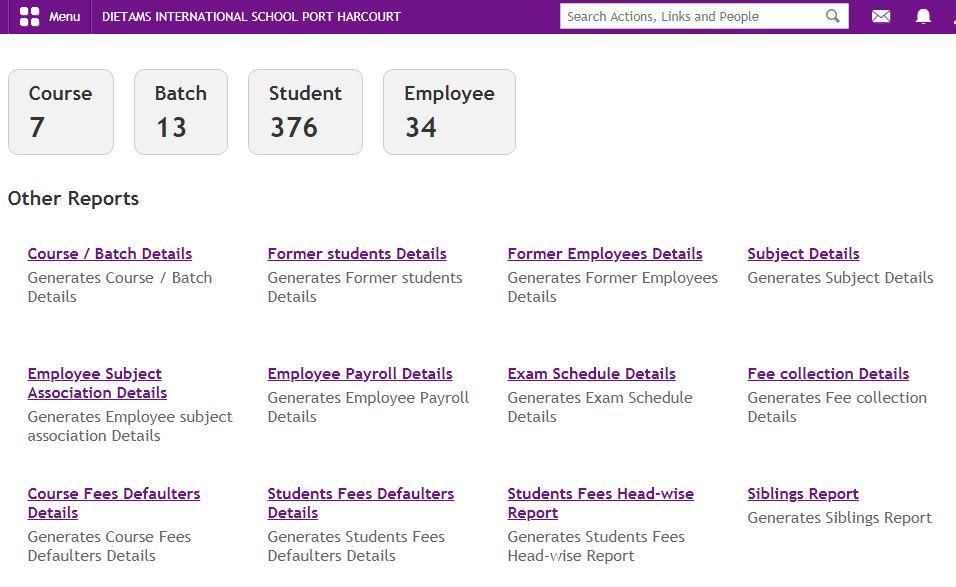 One of the things you need to have in mind when searching for School Management Software for school is "does school software have features that will solve your school management needs and not of features for fancy.
In designing School Software Pro, we take into consideration the difference in schools. Be it K 12, Primary or Secondary Schools, Colleges or Polytechnics, Universities or Group of Schools.
There are powerful and useful features in School Software Pro that you can not find in other school software/ ERP of the same price and quality.
KEY FEATURES/ MODULES
Human Resources
Generate ID Cards new
Examination
Student Admission
Hostel
Timetable
Student Attendance
Institute/Event Calendar
Full Accounting System
Messaging System
Student Information
Student Login
Parent Login
Employee/Teacher Login
Generate Certificates new
Online exam
Payment Gateway Integration
Assignment
Applicant Registration
Discussion
Library
Email integration
API access
Inventory
Report Center
News Management
User Management
Custom Student Remarks
SMS integration
Customisable Dashboards
Data Management
Transport
Gallery
Blog
Group Project
Poll
Theme
Discipline
Custom Report
Payroll
Language support
File attachments
Custom URL
Well Secured
Good Analyses
Settings
Receipt Paper options
Subject based registration
PIN registration
Leave management
Privileges Management
Backup System
Unique ID
Google Login
Courses and Batches
Data export
POS, A3, A4 size Prints new
GradeBook Beta new
PLUGINS
Alumni
Audit
Doc manager
Form builder
Reminder
Auto Timetable Generator
Payment Gateway
Multi-school
Email integration
For Group of Schools or Multi schools, School Software Pro is recommended for school managers that owns Group of Institutions or schools who want to control the schools or colleges from a single application. Instance creation for every school is not needed every time. New school can be created with single click.
However this Plugin of School Software Pro doesn't cover the various reports available from each school into once place. With this Multischool plugin, though the management can control the different schools created under them, there is no scope for various consolidated reports from all the schools in this plugin now.
Email Notifications in School Software Pro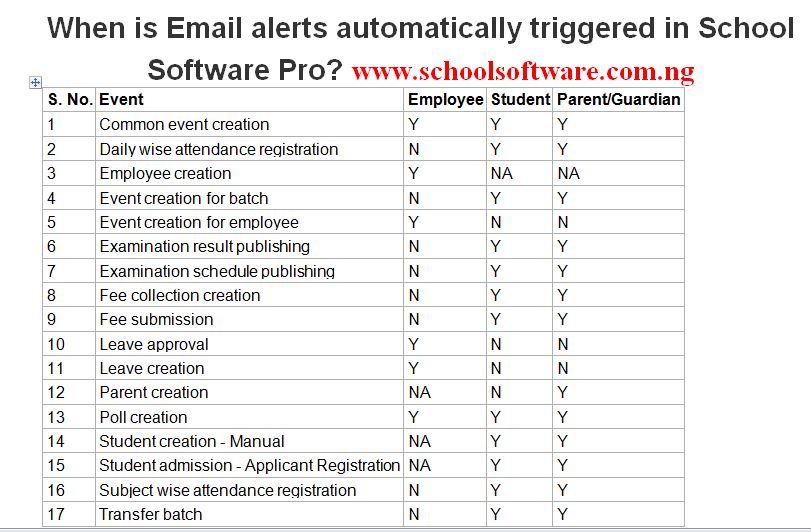 School Software Pro is has an excellent collaboration tool for Task, Discussion, Poll and Blog. There is an internal messaging system within MSMS, but you can also integrate it with external communication tools like email and sms. .
SMS Notifications in School Software Pro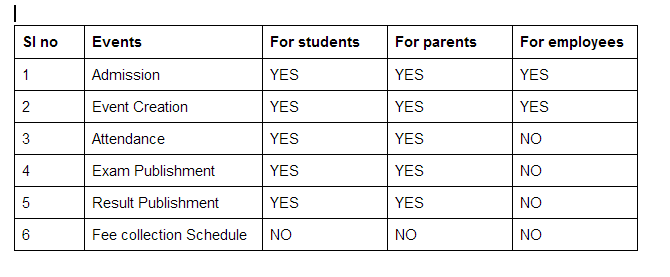 With the Finance module School Software Pro, School Accounting is made easy for school in Nigeria and African Countries
Clients Testimonies
"Your representative did not explain this particular feature to me in details. This feature has made our school accounting record keeping very easy for school accountant and me, the proprietor". Mr. G. Solomon,
Mrs. Roger (Lagos)
" School Software Pro is an excellent solution for institutions like ours who want a feature-rich, stable erp product within our budget. Also we are astonished by the sincerity and efficiency of this team."
With School Software Pro, you don't need to buy any other software to manage your school business. It have all you need from admission of a new student to the graduation, for today technology and to meet tomorrow technology developments.
Finance Module (Feature)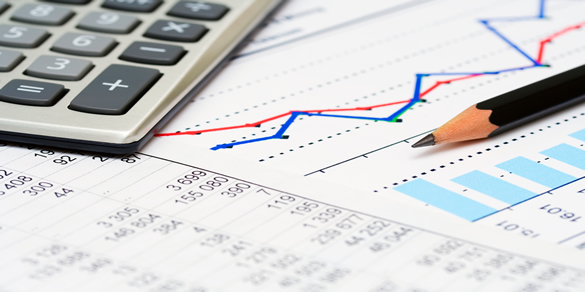 The Finance Module helps your school to collect fees from students through cash, cheque, Direct Deposit or online payment. Whenever part or full payment, the Accounting feature will issue receipt to the payee and automatically update school income and expenditure account.
Read: NEW FEATURES IN SCHOOL SOFTWARE PRO 
The payment Receipt can come in different paper sizes for school to choose the one that suits them most.
POS paper size, A3 paper size, A4 paper size with option using the school customized letterhead paper.

The finance module help schools to generate financial reports like;
Comprehensive Fee classification system
Comparing Income and Expenses within dates
Easy Fee defaulters report.
Cost head analysis
Easy analysis of fee defaulters and fee structure available
Easy fee submission process
Manage entire expense and income
Customise and manage different category of expense and income
Different Report generation facility
Payslip approval system
Manage Asset and Liabilities
Manage Donations
Receipt Issuing
Etc
ALUMNI MANAGEMENT SOFTWARE

Benefits of Alumni network to schools are enormous bust many schools are not away of this. Alumni Management System in School Software Pro allows you to manage your school alumnus after they have graduated.
Read: Benefits of School Alumni Network
You don't need to loose all the benefits of Alumnus to your school again.
Alumni Management Software in SSP will manage these for you without buying anather system to join your existing application.
Key Functions in Alumni Plugin:
– Automatically transfer graduating students with their details to Alumni.
– Check the list of Alumni
– Choose to accept invitation
– Choose to decline invitation
– Comment on the event (optional)
– Assign employee(s) as coordinator
– Assign student(s) as coordinator
– See number of alumnus who accept invitation
– See number of alumnus who decline invitation
– See number of alumnus who did not responded
– Send bulk email to alumni
The various modules available in School Software Pro takes care of all the processes in your institution, right from admission of new students to generating certificate and transcript when the student completes his/her studies and Alumni Management Syste

School Software Pro is still the Nigerian No. 1 School Management Software for Primary, Secondary, Group of Schools, Online School, Polytechnics and Universities covering all over Nigeria.
Please follow and like us: