In this post, we explained SCUML Registration Requirements for Supermarkets as DNFIs that requires SCUML registration.
What is DNFI?
DNFI means Designated Non-Financial Institutions (DNFI). The statutory responsibility of SCUML is 'to be a world-class regulatory unit – one that becomes a benchmark in the supervision, monitoring and regulation of the Designated Non-Financial Institutions (DNFI) as regards compliance to Nigeria's Anti Money Laundering and Combating the Financing
Read: How to Obtain Company Tax Clearance Certificate
SCUML ONLINE REGISTRATION GUIDELINE
Visit SCUML Website – www.scuml.org
Click on button "ONLINE REGISTRATION" by the right side of the website. Get it direct: https://scuml.org/registration2/
Fill in your details and upload your documents
Note 1: In the field "COMPANY'S TRADE NAME", a trade name is any name used in the course off business that is not the incorporated name or registration name with CAC.
e,g, Transcorp Hilton is the Incorporation Name; Nicon is the Trade Name
Note 2: It is good for DNFIS to select the correct type of business/ profession that is applicable to your organization as the selection will trigger the commensurate required documents to be uploaded in the SCUML registration.
Check agreed terms radio and click on "SUBMIT" button
Note your account Login details use it to make amendments if there be and click submit button.
You will be notified for certificate collection.
NOTE 1:
Your documents to upload on SCUML site must be prepared on PDF must not exceed 2MB in size.
NOTE 2:
Every DNFIS will undergo a sensitization session application(s) is approved and present original CAC certificate of the organization for sighting before collection of SCUML certificate.
SCUML Registration Requirements for Supermarkets
A supermarket is a large retail market that sells food and other household goods usually operated on a self –service basis
Read: SCUML Registration Steps, Functions & Requirments
Requirements for Supermarkets SCUML
The above DNFIs are required to provide their full incorporation papers for registration
a) Certificate of Incorporation/ Business Name
b) Article of Memorandum & Association/ BN01
c) Tax Clearance Certificate / FIRs TIN
d) Form co7 ( Particulars of Directors)
e) Professional Certificate
f)       Company Profile
Read: Oil & Gas Permits
OBLIGATIONS ON ALL SUPERMARKETS DNFIS
a) Rendering Currency Transaction Reports (CTRs) in accordance with Section 10 of the Money Laundering (Prohibition) Act 2011 as amended / Cash Based Transaction Reports (CBTRs) required by Section 5 of ML (P) A 2011 (as amended)
b)      Suspicious Transaction Reports (STRs) may be defined as one which is unusual because of its size, volume, type or pattern or otherwise suggestive of known money laundering or terrorist financing methods. It includes such a transaction that is inconsistent with a client's or customer's known, legitimate business or personal activities or normal for that type of account or that lacks an obvious economic rationale. This report should be reported to the Nigeria Financial Intelligence Unit ( NFIU) www.nfiu.gov.ng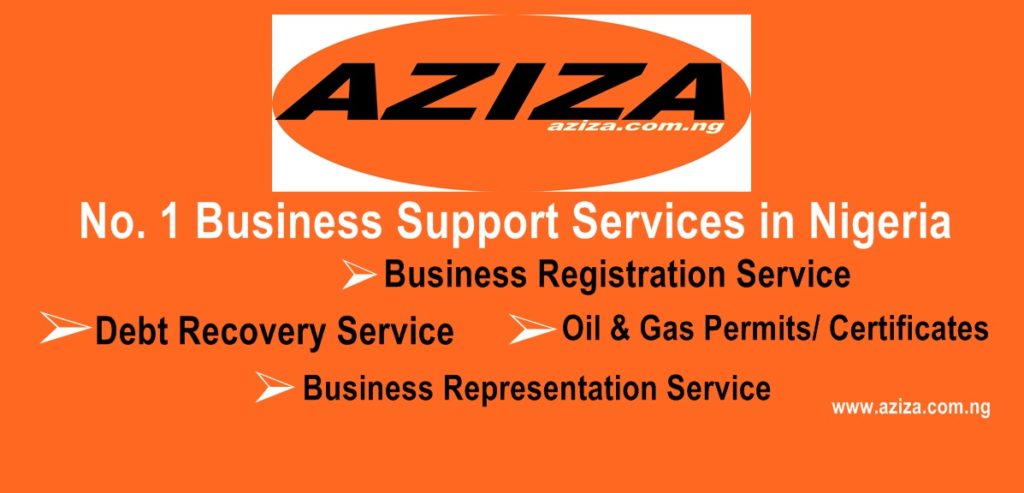 REQUIREMENT SUPERMARKET FOR CERTIFICATE COLLECTION
When a Supermarket DNFI completes her SCUML registrations, the representative is come with below details for certificate collection.
a) Letter of Authorization written on a letter headed paper of the company introducing person(s) collecting the SCUML certificate on their behalf.
b)      A valid identify card ( Drivers license, International Passport , Permanent Voters Card , National Identity Card, NIMC)
Get SCUML Contacts