In this post, we explained SCUML Registration Requirements for Hotel & Hospitality Industry as DNFIs that requires SCUML registration.
Read: How to Obtain Company Tax Clearance Certificate
SCUML is charged with the responsibility of monitoring, supervising and regulating the activities of Designated Non-Financial Institutions (DNFIs) in line with the Money Laundering (Prohibition) Act ML(P) Act 2011 and the Prevention of Terrorism Act (PTA) 2011.
Read: SCUML Registration Steps, Functions & Requirments
SCUML REGISTRATION FOR HOTEL AND HOSPITALITY INDUSTRY
Hotel is an establishment providing accommodation, meals and other services for travellers, tourist among others. An hotelier is a person who owns, oversees or manages a hotel. He / She may be the owner of the establishment , the Chairperson of the board that operates the hotel , the chief executive of a hotel or the general manger of the hotel.
HOTEL AND HOSPITALITY INDUSTRY REQUIREMENTS WITH SCUML
The above DNFIs are required to provide their full incorporation papers for registration
a) Certificate of Incorporation/ Business Name
b) Article of Memorandum & Association/ BN01
c) Tax Clearance Certificate / FIRs TIN
d) Form co7 ( Particulars of Directors)
e) Professional Certificate
f)       Company Profile
Read: NGOs Registration Service
OBLIGATIONS ON ALL DNFIS
a) Rendering Currency Transaction Reports (CTRs) in accordance with Section 10 of the Money Laundering (Prohibition) Act 2011 as amended / Cash Based Transaction Reports (CBTRs) required by Section 5 of ML (P) A 2011 (as amended)
a)      Suspicious Transaction Reports (STRs) may be defined as one which is unusual because of its size, volume, type or pattern or otherwise suggestive of known money laundering or terrorist financing methods. It includes such a transaction that is inconsistent with a client's or customer's known, legitimate business or personal activities or normal for that type of account or that lacks an obvious economic rationale. This report should be reported to the Nigeria Financial Intelligence Unit ( NFIU) www.nfiu.gov.ng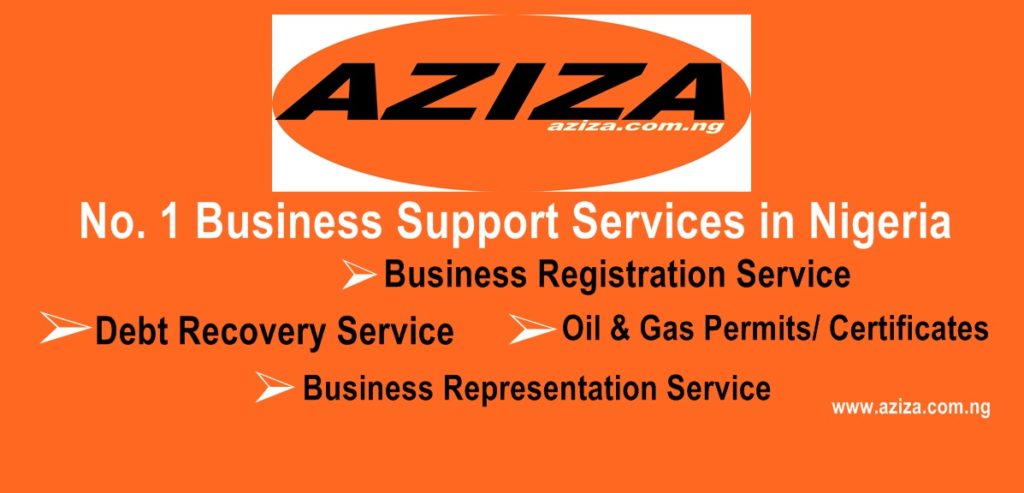 REQUIREMENT FOR CERTIFICATE COLLECTION
a) Letter of Authorization written on a letter headed paper of the company introducing person(s) collecting the SCUML certificate on their behalf.
b)      A valid identify card ( Drivers license, International Passport , Permanent Voters Card , National Identity Card, NIMC)
Click for SCUML contacts