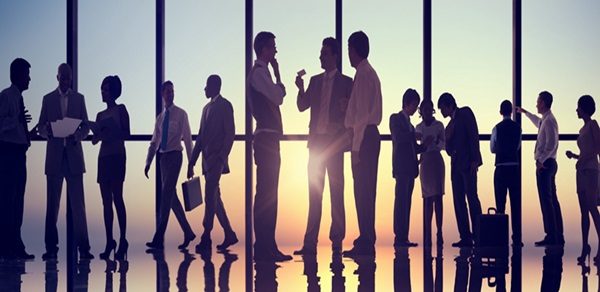 Yes! Nigerian economy has been a very profitable business environment to invest and recoup your investment in very short time but it is not without risks.
Our Business Representation Service in Nigeria is born out of International and inter-state business Supervisory challenges arising from distance, physical absences, noncompliance of partner's payment and such communication barriers.
Many international communities have done business with many Nigerian business men and make good profits. Also, many of them have cried bitterly because their partners refuse to pay after business transactions.
We offer international organization business representation service solely in Nigeria. As part of our services we provide business representation for overseas manufacturers and suppliers, interested in establishing a business presence in Nigeria.
As your representative, we will act on your behalf and in accordance to your instructions, thus being in the front line and ensuring that all your needs will be met. We are committed to international and professional service standards that are based on full communication, on time performance, and goal oriented business outlook.
Our core business representation service solutions in Nigeria include;
Acting on your behalf when dealing with your customers and clients.
Registration of your business and relevant permits you need to operate in Nigeria
Representing your company to businesses in Nigeria, monitor your goods and debtors.
Representing and selling your products in Nigeria.
Getting your products into Nigeria stores or distribution channels related to your products.
Helping with product integration and pricing to fit the local markets.
Providing after-sales services, including customer support for you products.
Coordinating and representing your products on trade shows and exhibitions.
Providing all necessary legal certificates for the selling of your products.
Please feel free to contact us to learn more of how we can be of service to you.
Remember, Fidelity is our contract with you.
Call +234-8033-185-898 or
Email: contact@aziza.com.ng