This is a continuation.
Step 4: Read the Terms and Conditions before proceeding.
Step 5: For the first time user, click NO. See below picture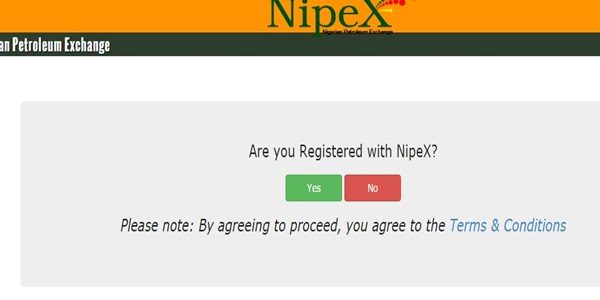 Step 6: Fill the form with your correct details and submit. See below picture.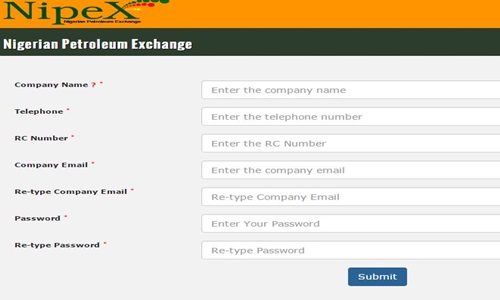 Step 7: Verification will be done and a link will be sent to your email to continue the registrations.
Thank you, I believe this will help you.
Please, share this and drop your comments.
For help and other assistance, contact us:

Mobile: +2348 033 185 898
Please follow and like us: