NiPex Registration or NNPC Vendor Registration
Nigeria is one of the major producer of Oil and Gas in the world.
In this blog, we explained how to make NiPex Registration and if you need an assistance on how to register with NipeX, feel free to contact us.
For a body (corporate) to successfully undertake to do business in the oil and gas industry, there are certain permits, licence for contractors, consultants and service providers that must be required to start such business different from the other types of business. DPR Permits and  among others
Starting from September 1, 2014, all NNPC Vendors partaking in NNPC contracts above N25million are mandatorily required to be on NipeX database.
Presently, this has also affected other companies doing oil business in Nigeria that have joint ventures contracts with NNPC.
If you know and think you can or want to execute contracts worth of N25 million and above in Nigeria oil and gas sector, you are free to register with Nipex through the following steps:
Step 1: Sign up to their online portal through: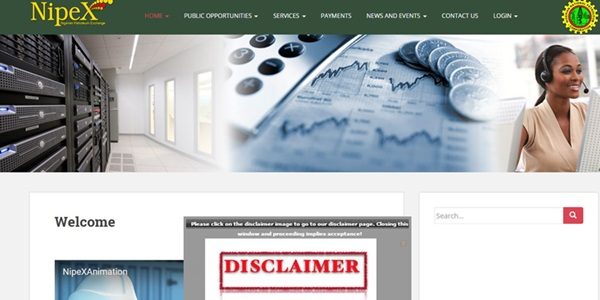 Step 2: Go to the link highlighted in yellow color SERVICES drop down. See below picture.
Step 3: Click on NJQS Registration as in the picture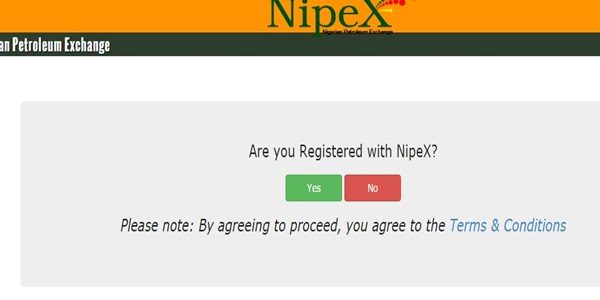 Step 4: Read the Terms and Conditions before proceeding.
[ct_button id="button_32″ size="big" link="https://www.aziza.com.ng/step-by-step-nipex-registration-and-nnpc-online-registration-2/" icon="" bg_color="#"]Continue[/ct_button]
Contact us for Your Company NipeX Registration Service


Mobile: 08033185898